Psychedelic Integration can help to assist those seeking support in connection with psychedelic experiences. Individuals who have had challenging experiences can benefit from a better understanding of the often-uncomfortable feelings stirred up by psychedelics.
In fact, the use of psychedelics throughout history by shamans has helped people to learn to befriend and learn from uncomfortable feelings (which can include positive feelings where we avoid them as well).
Since the blossoming on the use of psychedelics in the 60's and 70's, many have discovered the benefits of these medicines to help with personal evolution and healing trauma.
The use of these substances continues today, despite legal issues. The potential benefits that can arise from working with them are often displaced by the circumstances, intentions, and support (or lack thereof) surrounding these experiences.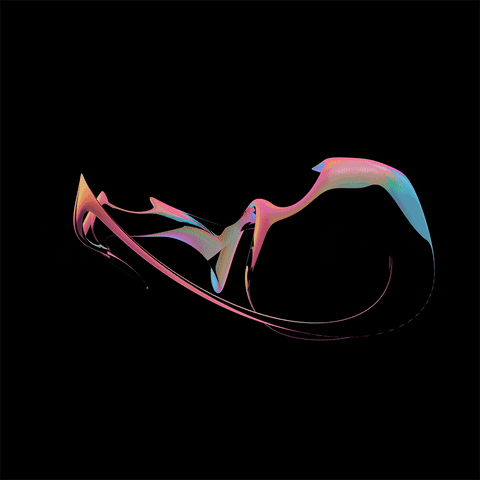 Difficult experiences with psychedelics (dualistically called "bad trips") often need support to integrate and learn from. Material can arise in the body, the emotions, and the mind that may be frightening or anxiety causing, even in familiar surroundings. Residual difficulties can remain for years, and can, in fact, cause problems in life.
With the current resurgence in psychedelic use, there is also more support in integrating these experiences where previously there was nowhere to turn.
With compassion, insight, and an abundance of his own healing coming from extensive psychedelic psychotherapy, Eric brings open-hearted curiosity and support to psychedelic experience integration.
NOTE: Psychedelic Integration work is intended for those who have used psychedelic substances in their personal lives outside of a legal setting. Under no circumstances will Eric administer, prescribe or otherwise provide any psychedelic or other controlled substance to a patient during therapy. Additionally, my support model does not include guiding, supervising or otherwise taking responsibility for a patient during a psychedelic experience. Clients should not plan to attend therapy sessions while under the influence of any psychedelic or any other controlled substance unless prescribed by a doctor.
Psychedelic Resources: MAPS
What Is MAPS?  Founded in 1986, the Multidisciplinary Association for Psychedelic Studies (MAPS) is a 501(c)(3) non-profit research and educational organization that develops medical, legal, and cultural contexts for people to benefit from the careful uses of psychedelics and marijuana.
For more information on MAPS research into MDMA-assisted psychotherapy: http://www.maps.org/research/mdma